Top Parks in Lyon
Posted On February 5, 2020
There are some great parks in Lyon. Some are intimate and small and others enormous. Some have amazing views over Lyon or over the river. It is easy to escape the city and enjoy some nature. Check out this list of Top Parks in Lyon.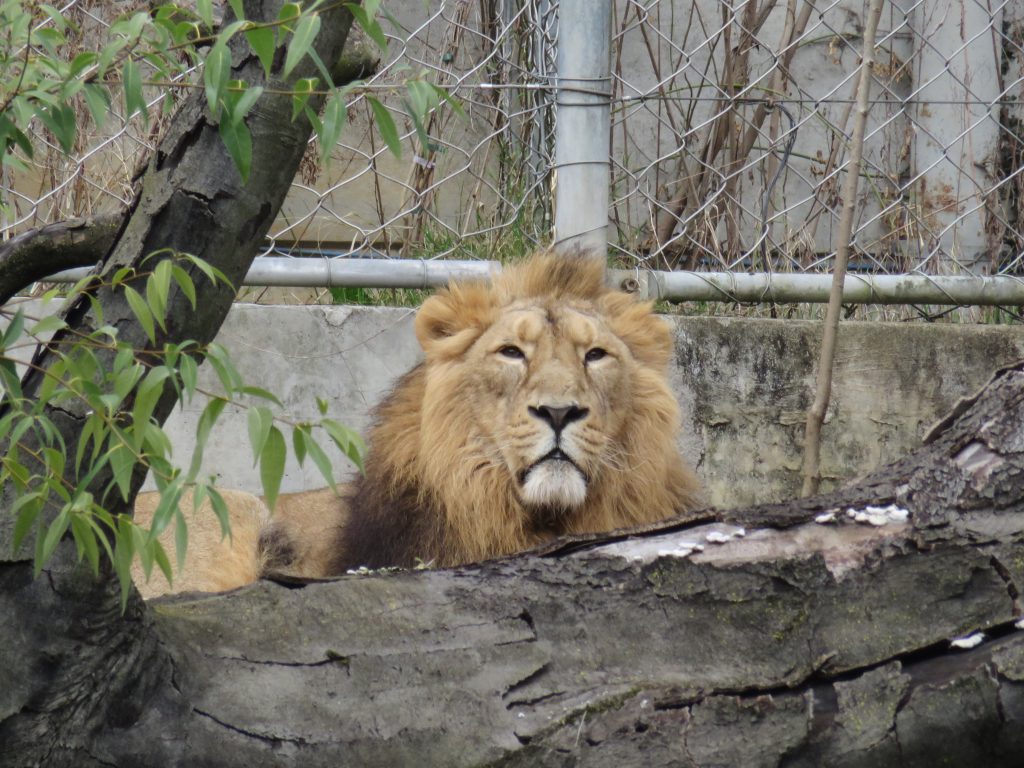 This park is one of the highlights of Lyon. It is very big and located Northeast of the city center, next to the rhone River. There is a lovely artificial lake and a free zoo and free botanical gardens. This is a place where many lyonnais go with their children or dogs on the weekend.
This is a tiny garden inside the Musée des Beaux-Arts. It used to be the monastery courtyard when this building was a Benedictine monastery. Now there is a sculpture garden with statues of Rodin, benches, trees and flowers. It's a nice place to escape the busy city.
This park is far from the city center, but it is enormous. In the summer, many people go here to escape the city. There is an enormous lake and a very big lake.
This is a lovely park up on Fourviere hill. It starts close to the strange little Eiffel tower on the hill and follows the Saône river, but on top of the hill. You have amazing views of the river and back to the Fourvière church.
This is the park just below the Notre Dame de Fourvière. It is nice to walk down through this park towards Vieux Lyon after your visit to the Fourvière church.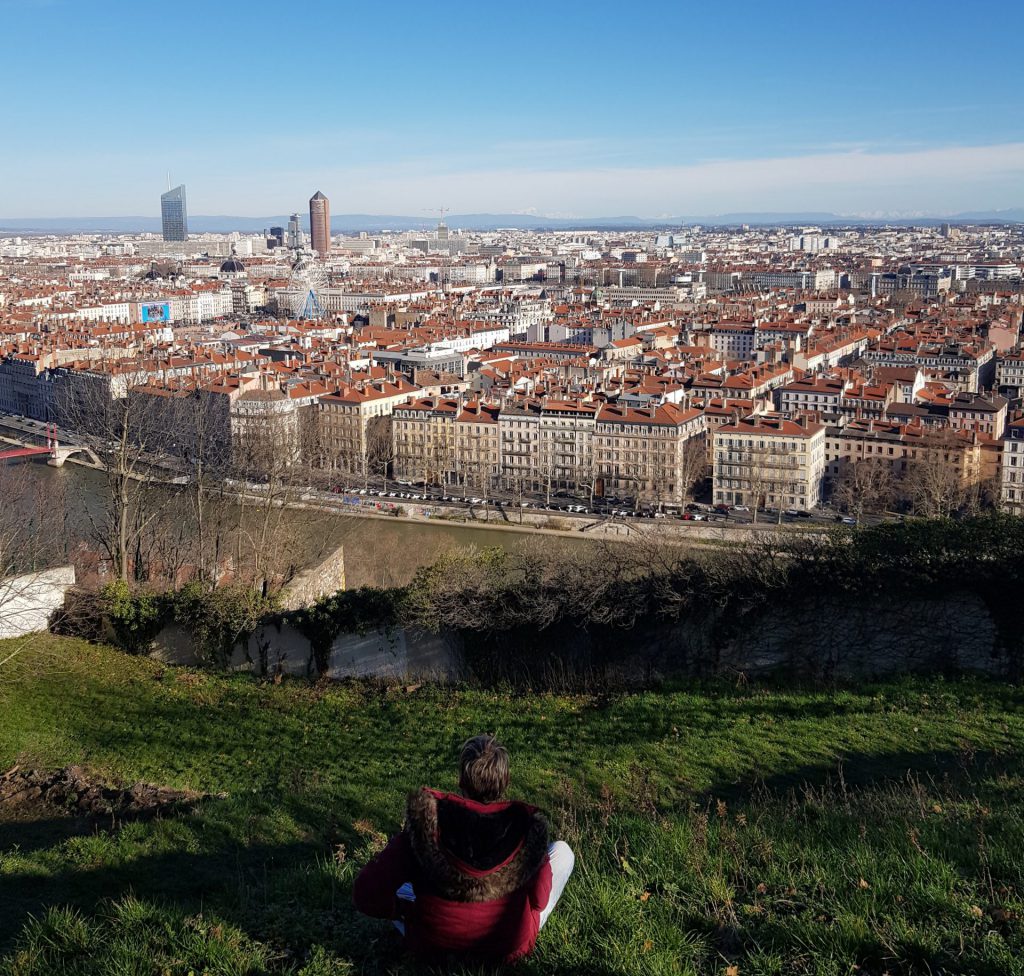 I love this hidden park in Lyon. It is up the Fourvière hill. It was a gift from the city of Montreal. It is actually very small, but you have the nicest view over Lyon. The view is spectacular. Go see this park!
The eastern side of the Rhône is a long park. It is a great place to go running or walking and in the summer, so many Lyonnais hang out there, picnicking or drinking a glass of wine. You can walk all the way up to the Parc de la Tête d'Or and even further.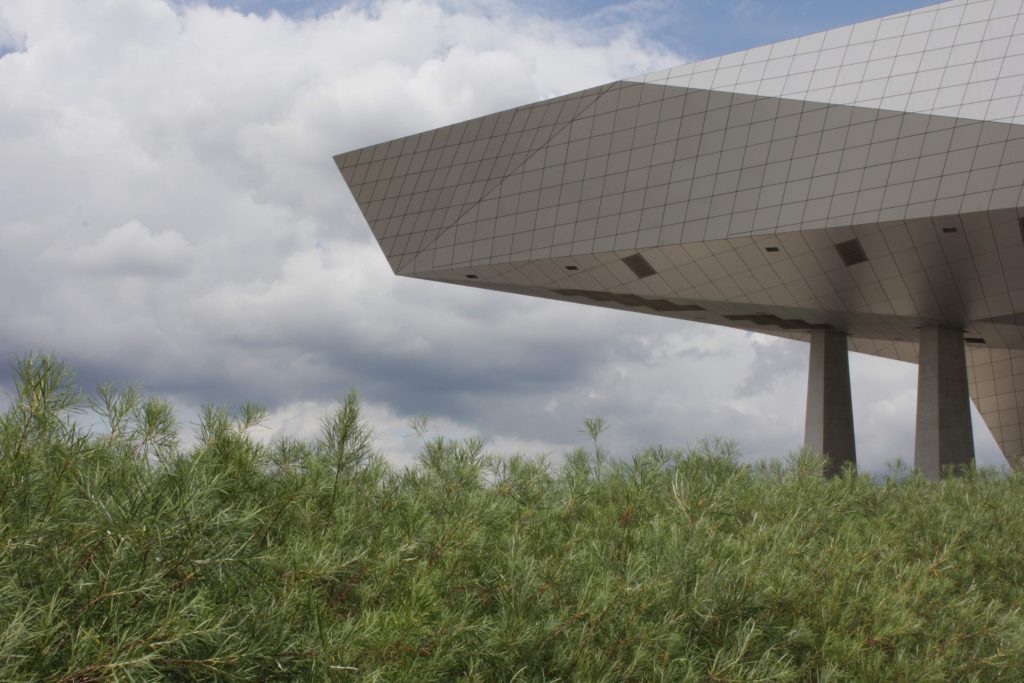 This is the little park at the end of the Presqu'île, the peninsula that is the center of Lyon. Ever since they build the Confluence museum, they landscaped the area at the end of the peninsula. It looks gorgeous and it's a lovely place to take pictures.